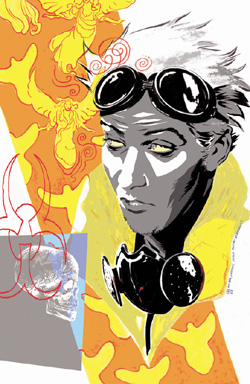 Warrenellis.com - DESOLATION JONES #1: Author's Commentary

For fans of Warren Ellis or Desolation Jones or just behind-the-scenes comic stuff, Ellis has just posted his commentary on issue #1. Like the commentary track on a DVD, he walks through the issue page by page making observations and explaining sources of the book.

Me? I'm printing it out, and will re-read Jones with it in hand, then store them together. This is fun stuff, and you don't need to purchase a "Director's Cut" to get it.